Tumi : Perfecting the Journey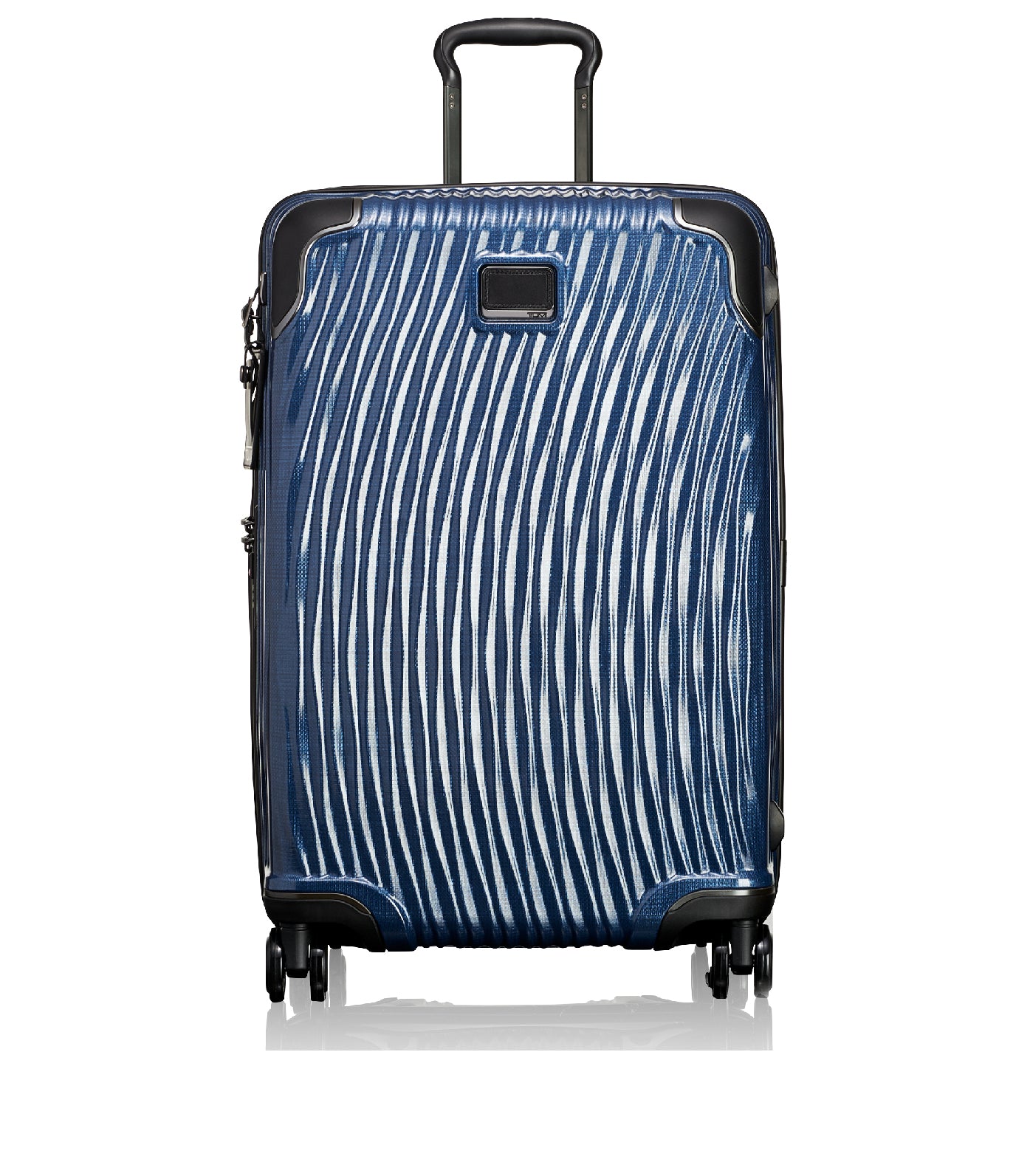 Over the years, TUMI has grown and expanded into one of the most recognizable premium luggage brands in the industry. They're known today for their ballistic nylon material, which makes their suitcases lightweight and durable. While their first store opened in Santa Monica, California less than 20 years ago, TUMI has expanded quickly. There are over 120 TUMI stores around the globe, and the brand's luggage is available for sale in over 75 countries.
Tumi
TUMI's unmatched product quality and unique luggage attributes have made them a leading brand in travel lifestyle. As the brand has expanded, they sponsored some of the most iconic innovations in the industry. The ever-recognizable carry-on garment bag was developed by TUMI in 1983, as was the ballistic nylon material now used to create each of the brand's suitcases. These innovations allowed the brand to grow, and eventually led to the development of the first soft briefcase – a popular choice for businessmen worldwide today.
Alpha 3

TUMI's line of Alpha 3 is designed for highest functionality, performance, and durability. The collection offers travel suitcases, bags, and accessories made from TUMI's signature FXT™ Ballistic Nylon®.

FXT™ Ballistic Nylon®

TUMI is world-renowned for their trademarked FXT ballistic nylon material, which is used for each of their suitcases. This material is lightweight and impact resistant, making it the perfect choice for durable luggage.

World-Class Customer Service

TUMI suitcases don't often incur a problem, but if you happen to have an issue with yours, rest assured you'll be able to reach their world-class customer service department any time, any day. They'll be happy to help you with any issue you may have with your TUMI luggage.

Warranty

Each TUMI suitcase comes with a 5 year warranty. For the first year, you will enjoy your TUMI luggage worry free, thanks to their full no-risk warranty. After the first year, all TUMI suitcases are covered for manufacturer defects.
Shop by Collections
Best Sellers
The TUMI Story
About TUMI Since 1975, TUMI has been creating world-class business and travel essentials, designed to upgrade, uncomplicate, and beautify all aspects of life on the move. Blending flawless functionality with a spirit of ingenuity, we're committed to empowering journeys as a lifelong partner to movers and makers in pursuit of their passions. The brand is sold globally in over 75 countries with upwards of 2,000 points of sale. For more about TUMI, visit www.TUMI.com